NEW ERA X NFL: BEHIND THE SCENES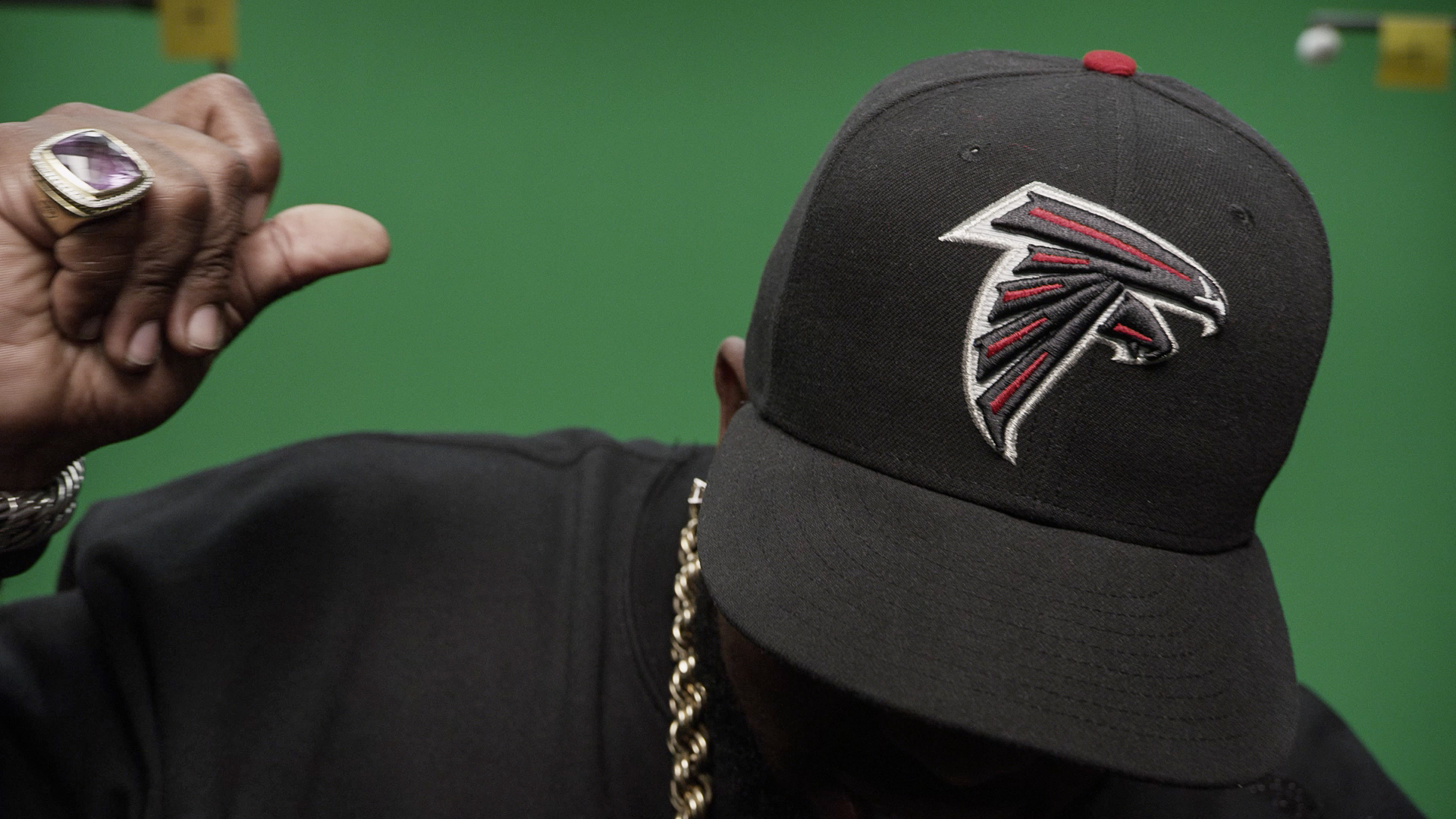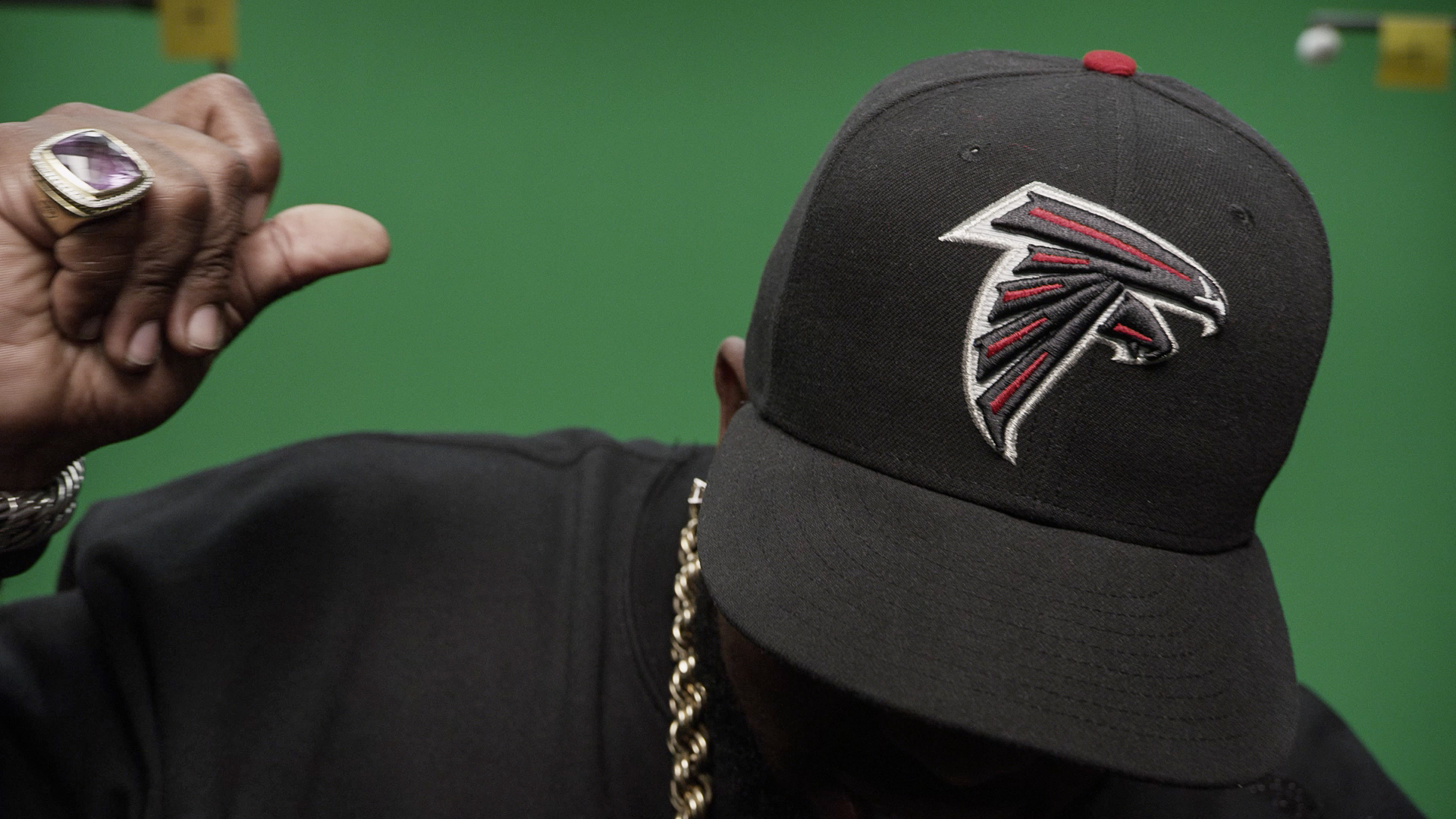 We spent almost a week in Pasadena, CA shooting video and stills for New Era's 2014 NFL Caps campaign. We were lucky to work with Multi-Grammy-Winning musician Big Boi (Outkast), Colin Kaepernick, Marshawn Lynch, and Kenny Stills.
With everything going on we knew a peek behind the scenes would be a lot of fun, so we dedicated Eric Frick (assisted by Ethan Calabrese) to capturing a look. Throw in additional footage by JR Kraus and Tom Wills (including Tom's steadicam work), and you've got something awesome.
Shot on location at the Rose Bowl in Pasadena California, June 2014 as part of a larger New Era/ NFL commercial shoot. Cumbo, Inc. developed this spot from start to finish, including full production management in the Los Angeles area, concept, direction and post-production, as well as putting together the complete crew required.
CLIENT:
New Era Cap Co., Inc.
DIRECTOR:
Peter Cumbo
DIRECTOR OF PHOTOGRAPHY:
Christopher Santucci
CAMERA OPERATORS:
Eric Frick
Tom Wills
JR Kraus
EDITOR:
Ryan Fleet
Christopher Santucci
Peter Cumbo