CANISIUS HIGH SCHOOL: CAPITAL CAMPAIGN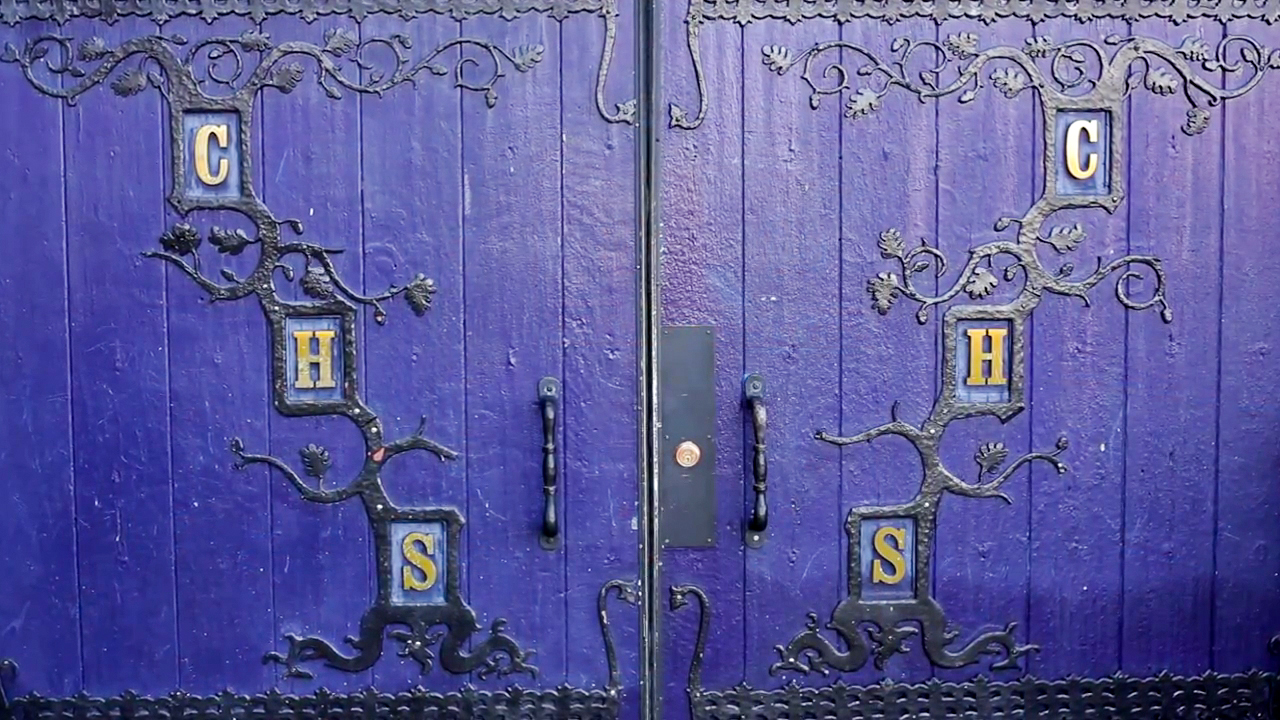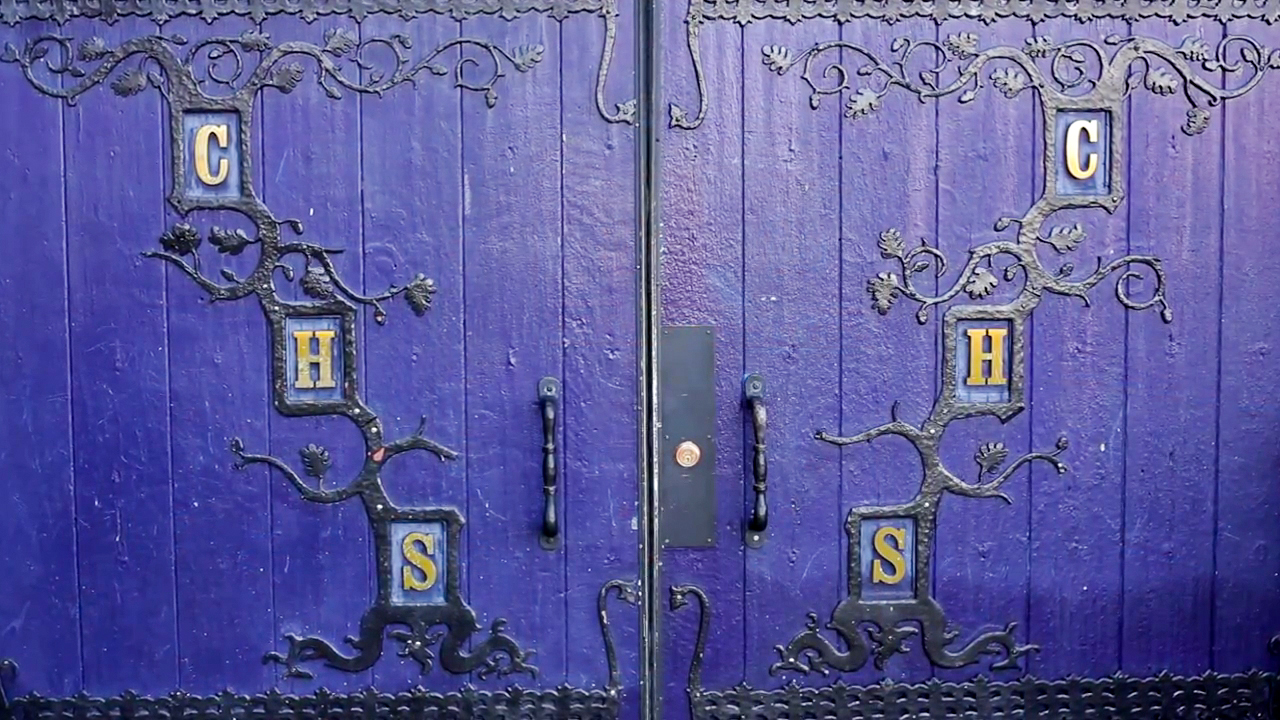 Canisius High School is a private Jesuit institution for young men. To support infrastructure improvements and ongoing development, it utilizes capital fund drive campaigns. This video was created to help show off new buildings and describe the mission of the school to potential donors.
We were tapped by Tod Martin of The Martin Group to work with Greg Meadows, who designed the overall aesthetic. Shot on location over a couple of days, it features real students, alumni and Jesuit educators.
Cumbo, Inc. produced this spot from start to finish, including all aspects of production logistics and management, video direction and post-production.
CLIENT:
Canisius High School
AGENCY:
The Martin Group
DIRECTOR:
John Takacs
DIRECTOR OF PHOTOGRAPHY:
Christopher Santucci
EDITOR:
John Takacs
Peter Cumbo