VFX BREAKDOWN: THIS IS THE CAP OF NFL SIDELINES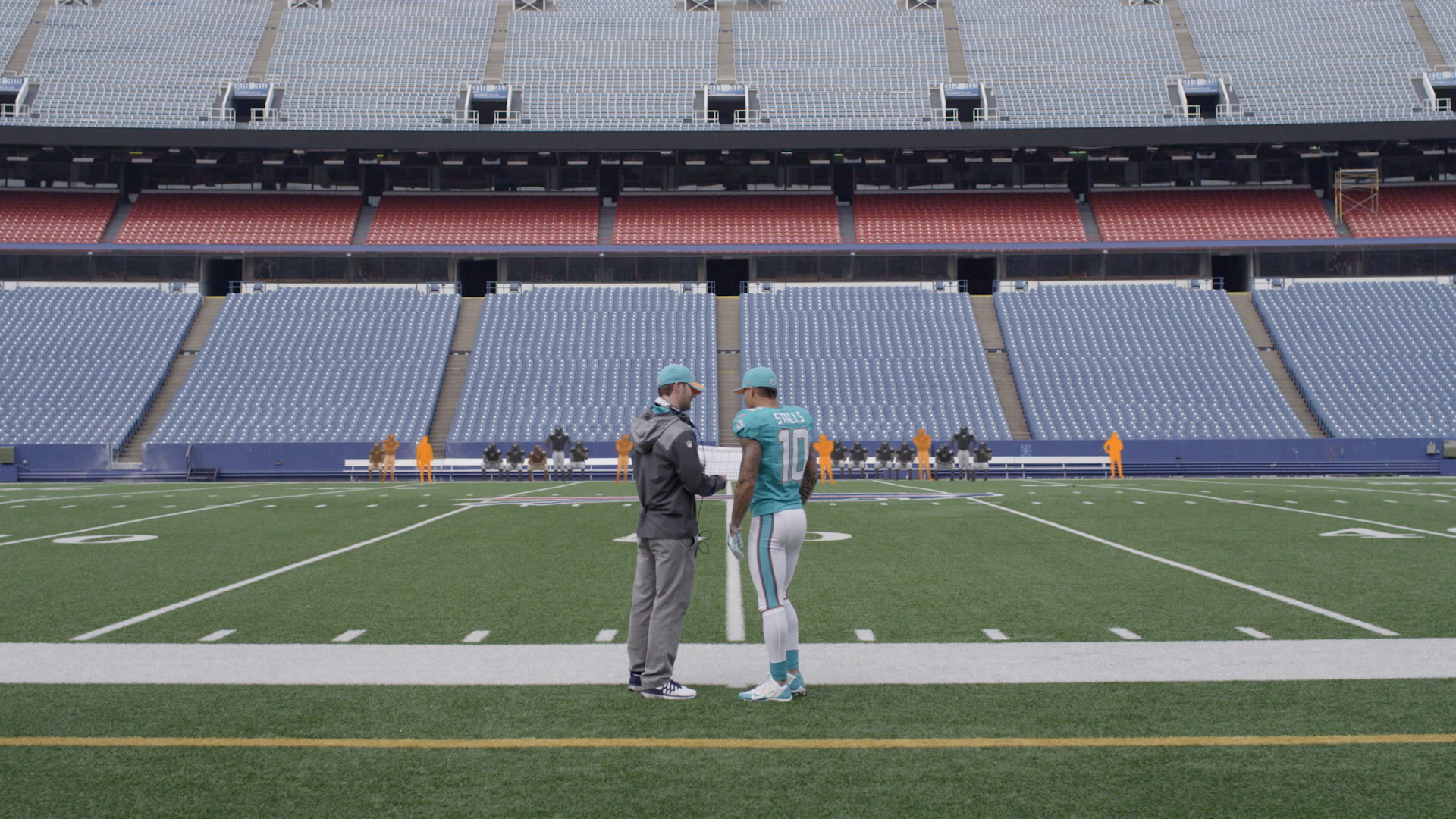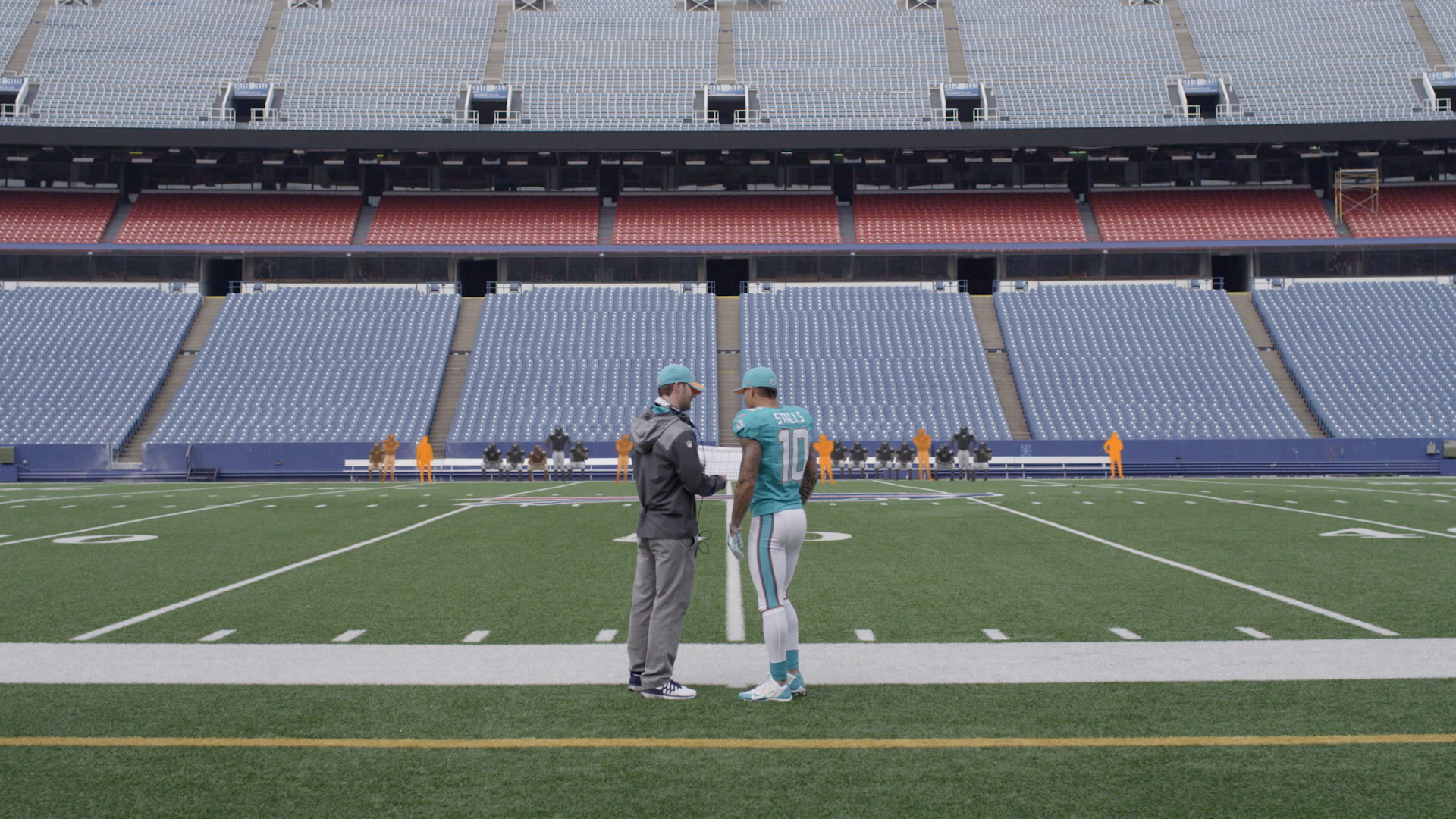 We prepared this VFX Breakdown of our commercial video for New Era Cap's NFL Sidelines headwear collection so that we could demonstrate the intense amount of work that went into finishing it.
The goal of these type of visual effects is to be invisible. When watching the final result, we don't want you to realize that no, there weren't real people in the stands or that there weren't any other players on the field or on the opposite sidelines. We don't want you to realize that the color of the stadium paint has been changed or that it wasn't actually snowing (because we shot the video in the summer). We just want you to see everything and believe that it is real.
This breakdown serves to demonstrate many - but not all - of the things that were changed or added in post-production. How can we use these skills to make your production bigger or more captivating, in a realistic way? Contact us to talk about it.
CREATIVE DIRECTOR:
John Long
MUSIC:
Reid Dunn