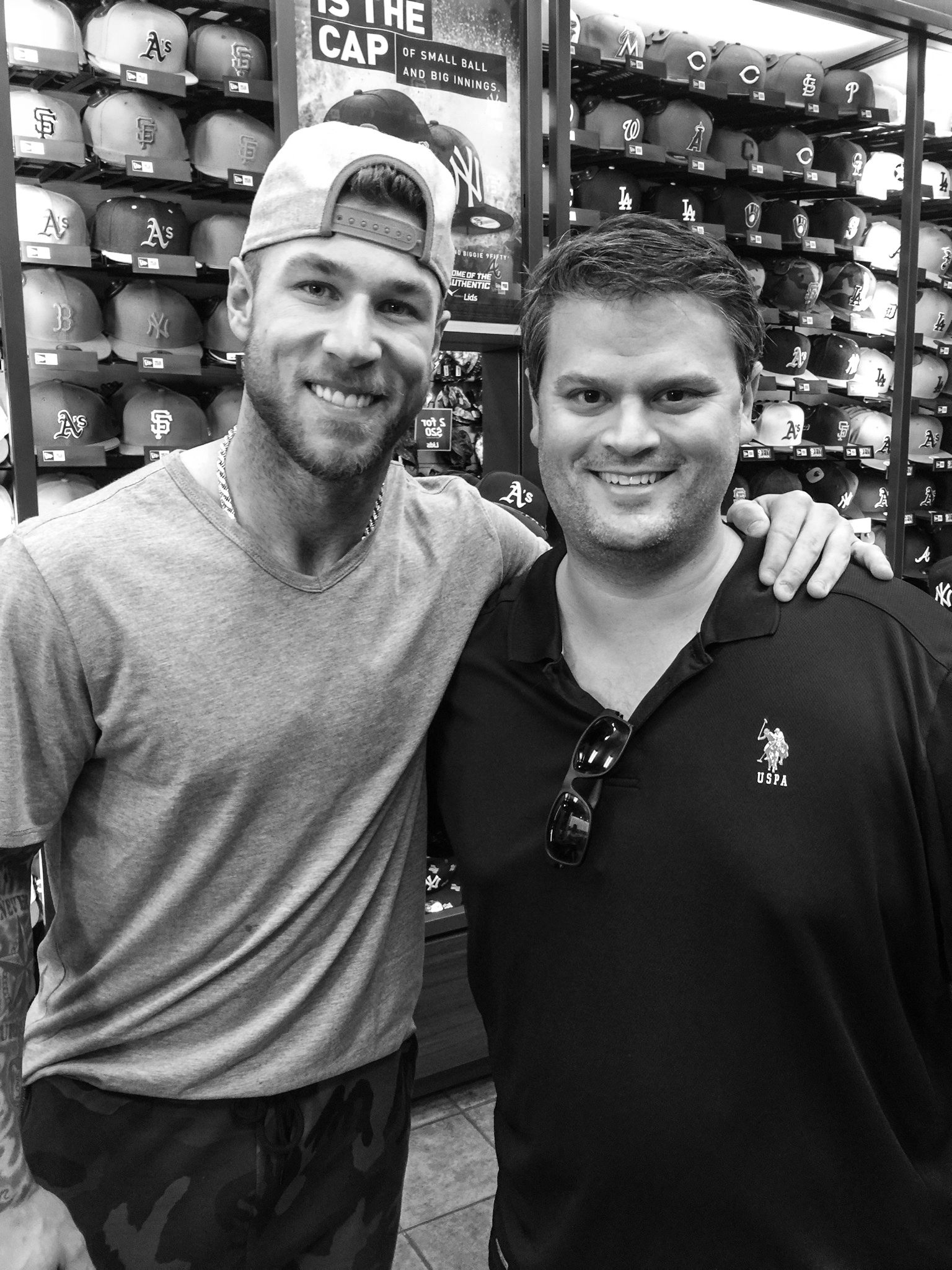 WE ARE EXPERIENCED
As a company specializing in both production and post-production, we've been privileged to gain experience with projects big and small.
Our work has taken us across the United States and the Atlantic. We've worked on the ground in major US markets including New York City, Los Angeles, San Francisco, Miami, and Chicago, as well as internationally in Canada, Mexico, England, and France. Our content has been distributed worldwide on our client's digital platforms, in professional sports arenas and retail displays. We've been broadcast on television in 5 continents, and our work has been featured in places like Adweek, Hypebeast, Forbes, and NFL.com.
We've had the honor of working with world-class talent - elite professional athletes; renowned artists, musicians, and models; corporate leaders; and talented everyday people that have a story to tell. We've assembled and coordinated productions with a broad range of complexity. We know how to handle extreme scheduling, productions that move across the country in the middle of a shoot, and how to manage the expectations of celebrity talent. We know how to navigate municipal requirements, licensing, permits, and releases.
As a post-production house, we are skilled with commercial editing that tells a story quickly and effectively. We have extensive experience and proficiency with 2D and 3D graphics and cutting-edge visual effects. We bring the right mix of our skills to each project.
WE ARE creative PROBLEM SOLVERS
Our passion is helping your brand tell its story in the most engaging and persuasive way possible. We work with you to understand your objectives. We will invest the time and creativity to make your audience better understand, empathize with, and take action relating to your brand.
WE MAKE THE PROCESS EASY, EFFICIENT AND FUN
We are a small shop that takes on projects that we can dive deeply into, and to which we can add real value. We enjoy what we do - and it shows in how we do it. We invite you to be as hands-on in the creation process as you want to be.
WE ARE A ONE-CALL SOLUTION
We have capability with every aspect of production and post-production, starting with the concept and ending with handing you the finished product. We can handle it all - creative, writing, planning, logistics, casting, scouting, shooting, editing, graphics, VFX, and soundtrack. We can manage insurance, permits, releases, contracts, and payments.
Or, we can work with you on specific aspects of your project. Perhaps you just need writing, or graphics, or you already have raw footage that you need edited. Or alternatively, we can operate as a production company and provide unfinished assets to you.
Contact us - there is no obligation - and we will be happy to talk about your project